December 27, 2016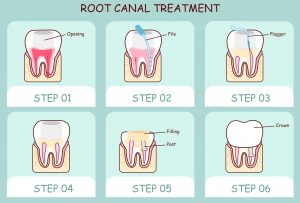 Should you extract your failing tooth? Dr. Jeffrey Nichols and Dr. Ryan Collins at Premiere Walk-in Dental preserve natural teeth whenever possible. They perform comfortable root canal therapy in Rockledge. Rather than causing pain, root canals relieve pain and return injured or infected teeth to full health and function.
December 17, 2014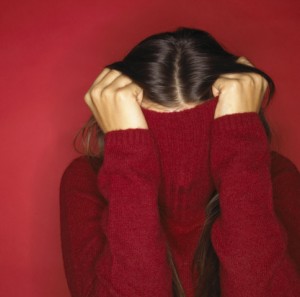 Tooth pain and sensitivity should never be ignored or tolerated. They are always clear signs of dental infection. These infections can be treated with root canal therapy. Root canal therapy can eliminate tooth pain and save your tooth from necessary extraction. If you suspect that you have an infected tooth, make an appointment with Dr. Nichols and Dr. Collins at Premier Walk-In Dental to get your tooth examined today. They specialize in preventative and restorative dental care for patients throughout Rockledge, FL. Premier Walk-In Dental also serves families from Cocoa, Satellite Beach, Merritt Island, Viera, to Suntree, Melbourne, Palm Bay, and the surrounding communities.
What Is Root Canal Therapy?
Root canal therapy (endodontic treatment) is a dental procedure to clean out, disinfect, and seal the inside of an infected tooth. Infected tooth pulp (network of blood vessels and nerves) of the tooth's inner canals, can cause severe pain, discomfort, and sensitivity. If left untreated, the infected tooth can form an abscess and need to be extracted.
What Happens During Root Canal Therapy?
First, the dentist will numb your tooth and place a protective dental dam to keep the tooth dry and free of saliva.
Next, the dentist will drill a hole for access to the inner pulp chambers and remove the contaminants inside the canals.
Then, the dentist will measure, shape, and fill the inside of the canals with a rubber compound called gutta percha.
Finally, the dentist will seal your tooth and perhaps place a restoration like a dental crown.
When Should You Get Root Canal Therapy?
Ideally, your tooth should be treated as early as possible. But if you are experiencing any of the following you should immediately seek treatment:
Continually throbbing tooth ache pain
Tooth ache pain triggered by hot or cold foods
Tender, swollen, or bleeding gums around the infected tooth
An obviously darkened tooth
Root Canal Therapy Appointments in Rockledge, FL
It will cost a lot more in the long run to replace neglected teeth, than to seek out the dental care you need to save them today. Make an appointment with Dr. Nichols and Dr. Collins at Premier Walk-In Dental for the root canal therapy that can save your natural teeth. The experienced and compassionate restorative dentists of Premier Walk-In Dental can provide immediate pain relief and peace of mind. Premier Walk-In Dental proudly serves patients throughout Rockledge, FL, Cocoa, Satellite Beach, Merritt Island, Viera, Suntree, Melbourne, Palm Bay, and nearby areas.
July 8, 2013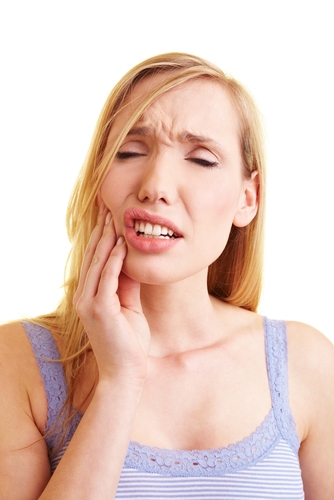 Every day, your local dentist is helping patient overcome tooth pain. How they're doing that depends on what is causing the pain in the first place, though.
Tooth pain has a variety of causes, with cavities being one of the primary examples. Cavities are the result of decay, which is itself the result of demineralization. Here's how the demineralization process works.
First, certain kinds of bacteria in the mouth come into contact with sugar or another carbohydrate. Those selected bacterium begin to feed on that carb, creating an acidic byproduct. Both cling to teeth, eating away at the protective outer layer known as the enamel. If the demineralization process continues, small holes will form in teeth, exposing the sensitive inner layers of dentin and the nerve.
With tooth sensitivity, the situation is similar though the cause is different. Often, tooth sensitivity occurs where the gums have receded, exposing part of the tooth's root. Here there is little to no enamel, meaning that the hot or cold foods and drinks you consume are likely to come into contact with the porous layer of dentin and the nerve underneath.
In other cases, pain may be caused by a tooth that is cracked, chipped, or has developed an abscess.
So, how will your doctor treat your pain?
In the case of a cavity, a simple filling will help restore good health and functionality. For a tooth that's broken or badly decayed, a crown may be the best solution. Other patients may need to have their pain treated with a root canal.
Do you struggle with tooth pain on a daily basis? Call your local dentist for a consultation. Your doctor will talk to you about your situation and recommend a treatment that will help you achieve optimal oral health.