Rockledge Emergency Dentist
Urgent Dental Help When You Need It
Very rarely does a dental emergency come at a convenient time. No matter when you find yourself experiencing a dental emergency, you can count on our team at Premier Walk-In Dental to meet your needs right away. In fact, you don't even have to give us a call first! Just come on in, and we'll deal with your hurting tooth quickly, giving you some much-needed relief and getting your smile back on track.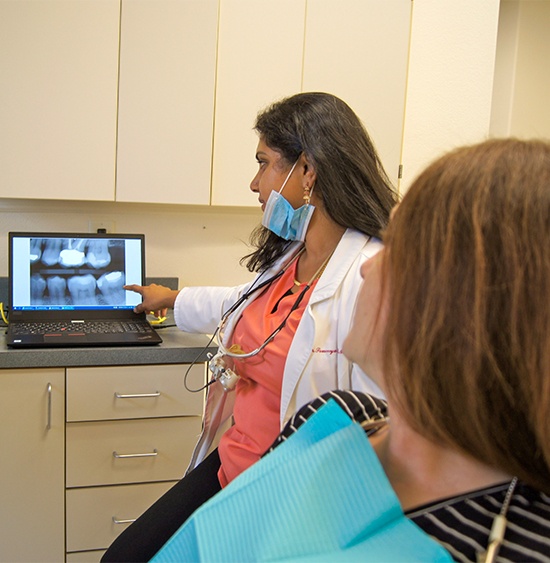 Why Choose Premier Walk-In Dental for Emergency Dentistry?
Dental Insurance Friendly
No Appointment Necessary
All Ages Welcome
How to Handle Common Dental Emergencies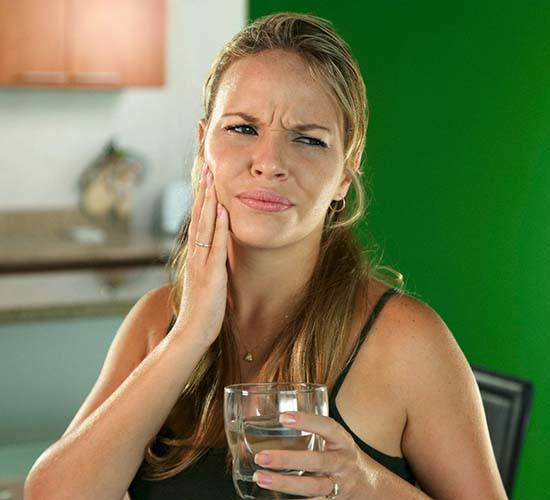 Although your decision to visit us when you have a dental emergency may be an easy one, there are things that you can do when one happens to improve your chances of successful treatment. Here are some of the most likely dental emergencies and advice for dealing with them until you can come to our Rockledge dental office.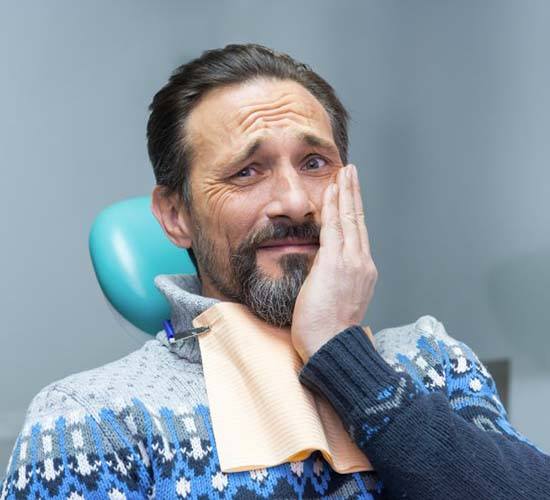 Toothaches
With floss, remove any stuck food debris around the hurting tooth. If the pain continues, take an over-the-counter pain medication, but don't put aspirin directly on the tooth. You can also use a cold compress to manage any swelling. Come into our office immediately, and we'll diagnose and treat the problem.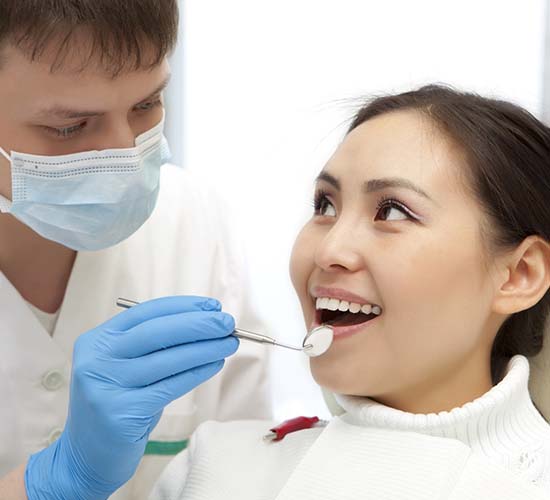 Chipped/Broken Teeth
Collect the pieces of your tooth and remember to bring them with you to our office. If there are sharp points or edges on the tooth, place some sugarless gum to keep these from injuring your soft tissues. If the damage is too great, we may need to consider extracting the tooth altogether.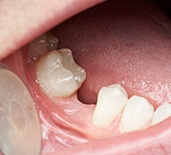 Knocked-Out Tooth
If your entire tooth comes out, don't panic. Pick it up by the crown, and avoid touching the root. Gently rinse it off and place the tooth back into its socket. If you prefer, you can also store it in water or milk. Be sure to come to our office within an hour to increase the likelihood of successful re-implantation.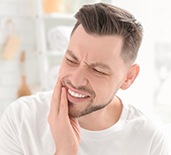 Lost Filling / Crown
Once you've located the restoration, rinse your mouth and reseat the filling or crown. You can use a dab of toothpaste or sugarless gum to keep it in place, but remember that this is just a temporary solution. You still need to visit our office as soon as possible to fix the problem before decay affects the vulnerable tooth.
How to Prevent Dental Emergencies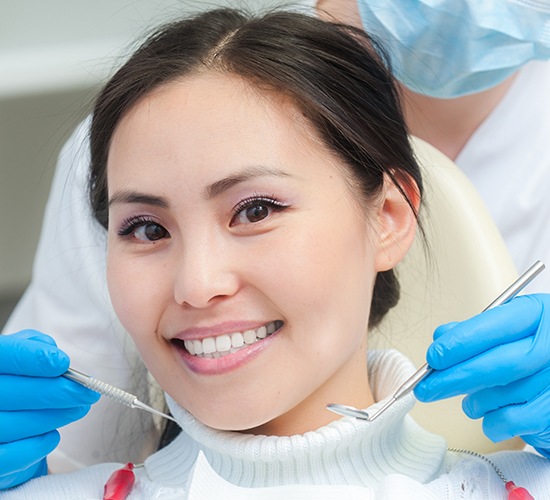 Believe it or not, most dental emergencies are completely preventable. By doing the following, you can avoid the stress and pain that goes along with them:
Brush and floss every day.
Visit Premier Walk-In Dental every six months for a cleaning and checkup.
Avoid chewing on hard objects like pens, pencils, ice, and popcorn kernels.
Wear a sports guard when playing football, basketball, soccer, and other contact sports.
Sleep with a mouthguard if you grind or clench your teeth.
Cost of Treating Dental Emergencies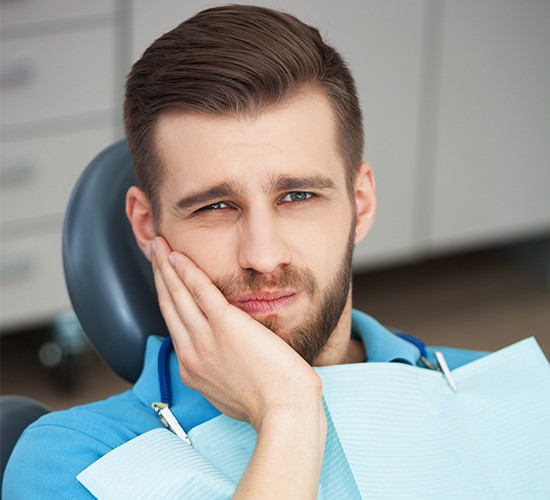 Each situation is unique, and treatment can vary depending on a patient's needs. Even if two patients both have a toothache, one may only need a tooth-colored filling while the other requires a root canal. However, one thing is always true: it's never a good idea to postpone seeking professional help. Dental problems get worse with time, not better, and the treatment cost gets more expensive the longer you wait.