Dental Bridges – Rockledge, FL
Fill the Gap in Your Smile
If you've lost a tooth or several teeth in a row, we want you to seek treatment as soon as possible. Tooth replacement is vital; missing teeth aren't just a cosmetic problem, but they can actually lead to more serious structural and health issues within your smile. With fixed bridgework from Premier Walk-In Dental in Rockledge, we can recreate a complete smile for you and protect you from the ramifications of missing teeth.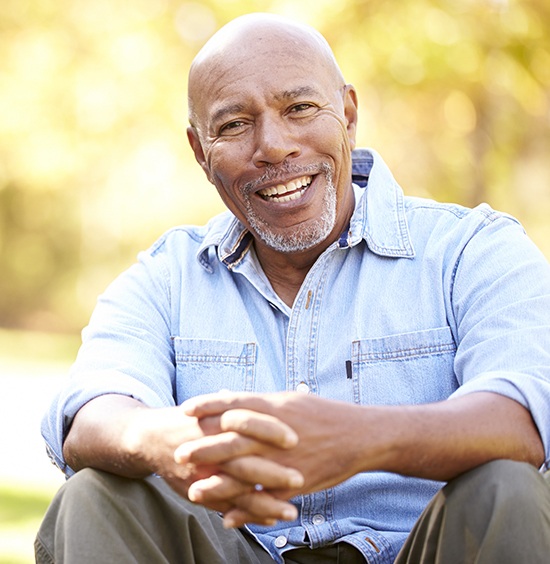 Why Choose Premier Walk-In Dental for Dental Bridges?
Customized Bridges to Fit Your Unique Smile
No Appointment Necessary
Dental Insurance Welcome & Affordable Payment Plans
What Types of Problems Can Missing Teeth Cause?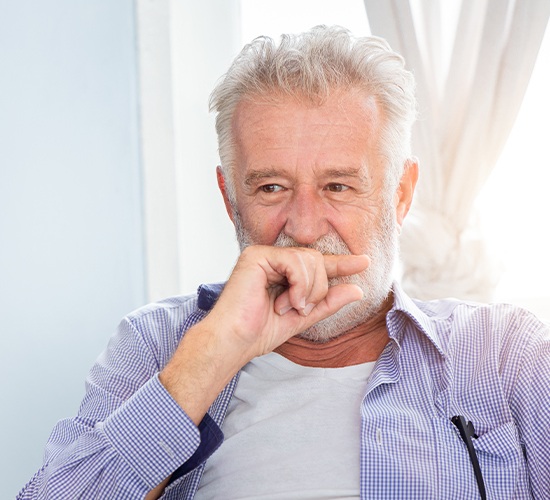 Missing teeth can cause changes in your bite, shifting teeth, increased risk of gum disease and tooth decay, and problems with speech and eating. Over time, changes in your bite and the shifting of teeth can lead to chronic TMJ pain and the loss of more teeth. A fixed bridge will counteract these problems, filling out your smile and allowing you to maintain proper oral form and function.
What is Fixed Dental Bridgework?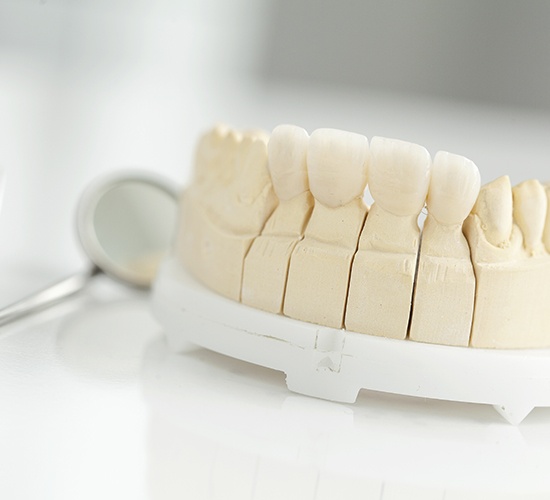 Fixed bridgework generally consists of replacement teeth with crowns on either end of the bridge. These crowns hold the fixed bridge in place. To be a candidate for a fixed bridge, you need healthy remaining teeth that can provide a sturdy anchor for the bridgework. Made from porcelain, your fixed bridge will look like a continuation of your natural teeth, giving you back the appearance of a healthy and complete smile.
Premier Walk-In Dental provides fixed bridges with no appointment needed. The process will take at least two trips to our Rockledge walk-in dental office. The first trip is for assessing your smile and taking the impressions that will be used to design your fixed bridgework. Before you leave your first appointment, we will place a temporary in the space to be worn while your fixed bridge is being made. You'll then come back and have the dental bridge cemented in place when it's ready.
Caring for Your Dental Bridge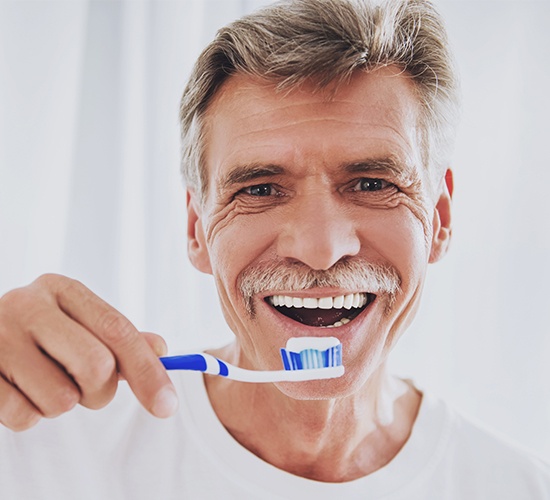 To make your bridgework last as long as possible, you'll want to avoid dental decay through regular trips to the dentist and thorough home hygiene. If you're unsure about dental bridges or are curious about how bridgework can help you with your missing teeth, visit Premier Walk-In Dental.