Dental Checkups & Cleanings – Rockledge, FL
Addressing Problems Before They Even Start
Dental cleanings and checkups are necessary to ensure the lifespan of your smile. At Premier Walk-In Dental, Dr. Kumar and her team are advocates for preventive dentistry and will devote ample time to making sure your teeth and gums are properly checked and cleaned during both of your six-month visits. Because many of the most common oral health problems can be avoided with early detection, it is strongly advised that you keep your twice-yearly appointments to avoid more serious and complex dental care in the future. If you need to schedule a general checkup and cleaning, contact our office today!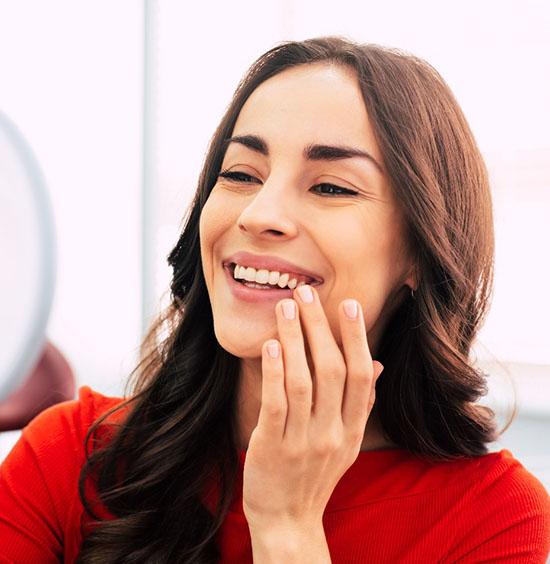 What Typically Occurs During a Dental Checkup?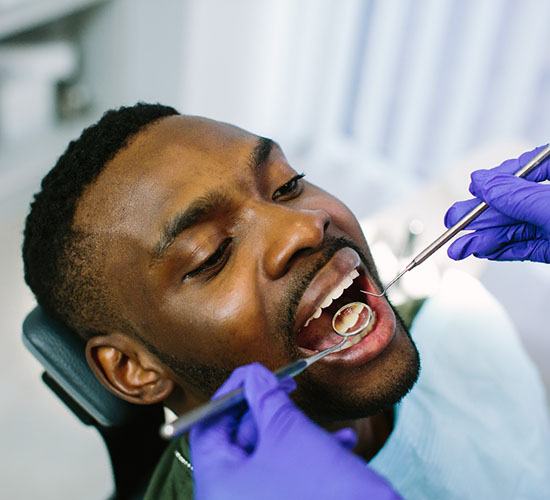 During a typical checkup, Dr. Kumar will come in to review your dental X-rays and check your smile for any signs of tooth decay, cavities, or gum disease. She will also closely examine your oral cavity in its entirety to ensure no abnormalities are forming, as these can be a sign of oral cancer. This painless process takes only minutes but can ultimately save your life. By thoroughly checking your mouth, throat, and facial structures, she can recommend any necessary treatments and formulate a personalized plan designed to address specific issues and get you back to better oral health.
What Typically Occurs During a Dental Cleaning?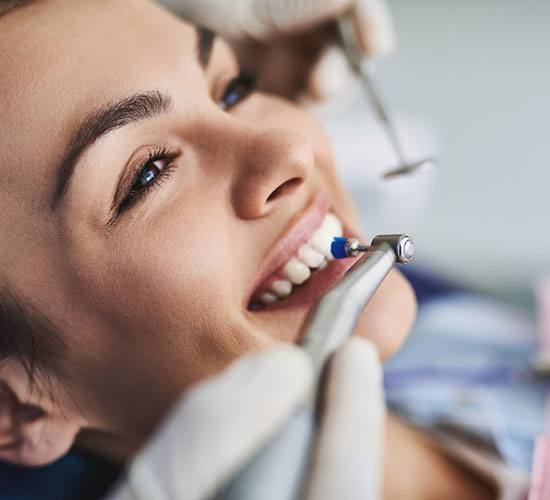 As part of your six-month appointment, you will also undergo a dental cleaning. This process involves one of our dental hygienists using specialized dental instruments to remove hardened plaque and tartar from your teeth and gums. Because this build-up can spread over time, the removal prevents gum pockets from forming and gum disease from developing. If we notice that the early stages of gingivitis are occurring, you can expect us to go over ways in which you can reverse the symptoms (i.e., good oral habits performed at home and regular dental cleanings). Also, we will floss and polish your teeth to give them a beautiful shine before you leave.
Why Regular Dental Checkups and Cleanings Are Important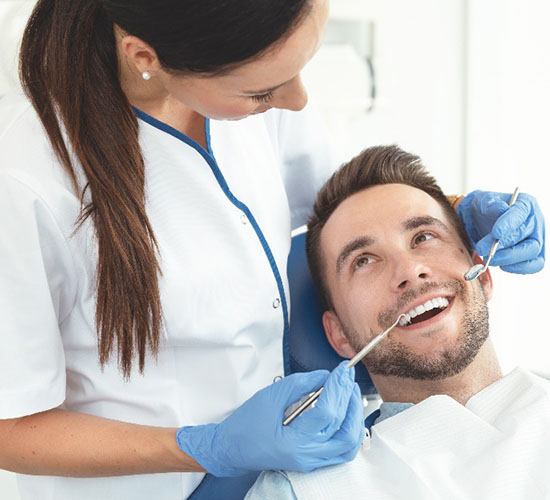 Tooth decay and gum disease are two of the most common dental problems professionals see on a daily basis. Whether it is a cavity forming on the chewing surface of a molar or gums bleeding when brushing or flossing, millions of people in the United States are suffering yet, many opt to do nothing.
By choosing to be proactive about your oral health and maintaining your regular six-month dental checkups and cleanings, you can avoid the timely and costly procedures that are often required when dealing with cavities or gum disease. Fillings, crowns, root canals, periodontal therapy, and even tooth extractions can cost you large sums of money as well as time spent in recovery. At Premier Walk-In Dental, we always strive to minimize the potential for these restorative services by addressing problems before they even begin.
But the only way to do this is by allowing Dr. Kumar to examine your smile every six months. In working together with our team of professionals, you can expect to have a beautiful, natural, and longer-lasting smile in the years to come.