Root Canal Therapy – Rockledge, FL
In Pain? We Can Save Your Tooth
When a tooth infection or dental trauma strikes, they can cause serious pain, discomfort, swelling, and sensitivity. Pain can radiate down the neck, into the ear, and even cause headaches. Beyond making you uncomfortable, a tooth infection can be dangerous. The infection can spread, leading to complications if not promptly treated. Without swift attention, the tooth may require extraction. We can help you avoid all this with root canal therapy at Premier Walk-In Dental in Rockledge. Because we offer walk-in dental care with no appointment necessary, we can provide you with immediate attention for your dental infection or trauma.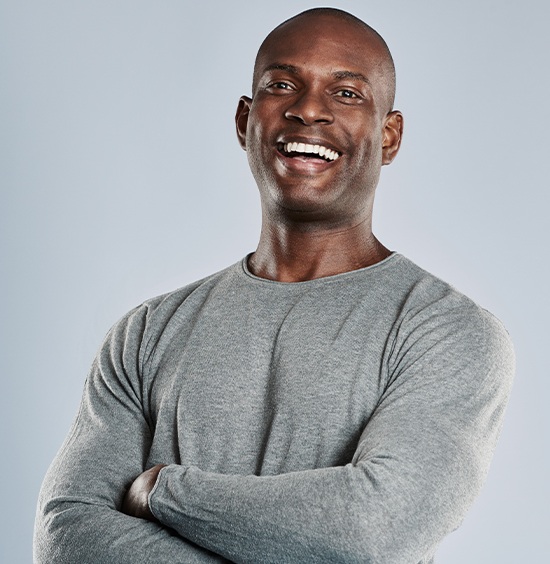 Why Choose Premier Walk-In Dental for Root Canal Therapy?
Same-Day Emergency Appointments Available
Compassionate, Gentle Dentist with Years of Experience
Dental Insurance Welcome
What is Root Canal Therapy?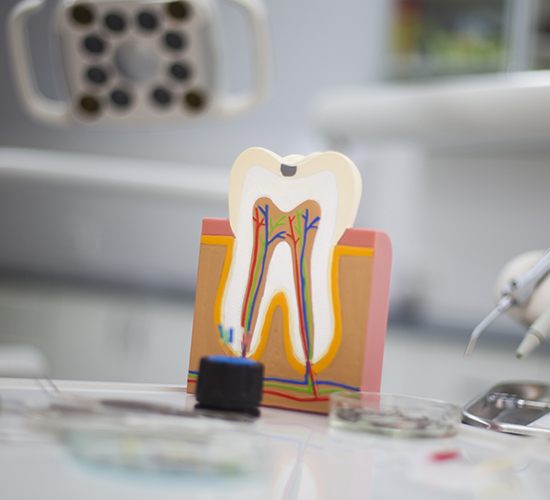 Root canal therapy involves the removal of infected tissue from inside the tooth. Because the damage done to the tooth will weaken it, a filling and crown are usually placed as well to strengthen and maintain the remaining tooth structure. We'll give you local anesthetic to ensure comfort throughout the root canal therapy procedure.
Tooth infections can be caused by very deep cavities, a dental injury that has left the tooth nerve exposed, and cracks in the tooth that have allowed irritants and infection-causing debris to get inside.
You might need root canal therapy if you experience symptoms such as:
Moderate or severe tooth pain in response to hot or cold foods or beverages
Moderate to severe tooth pain when biting down
Sensitivity to any kind of pressure or tapping on your tooth
Waking in the middle of the night because of tooth pain
An abscess on the gum (a pimple-like sore containing pus or blood)
Pain spreading from your mouth to other areas, such as the neck
Swelling of the face
Root canal therapy can successfully stop tooth infections and help you avoid tooth extraction when performed early enough. It may require two visits to Premier Walk-In Dental, especially if we're going to place a crown on your tooth for protection and strength.