Dental Technology
Better Technology for Better Care
Because our office always has to be ready to help someone at a moment's notice, it's outfitted with some of the most advanced dental technology available today. With it, we're able to quickly figure out what is causing a patient trouble so we can treat it directly, giving them the relief they need as fast as possible. At Premier Walk-In Dental, you'll experience the absolute best when it comes to speed AND quality, and that's thanks in large part to our leading-edge technology.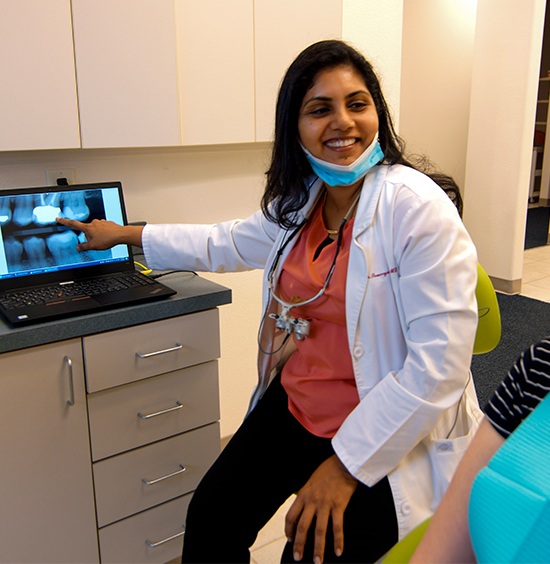 Intraoral Camera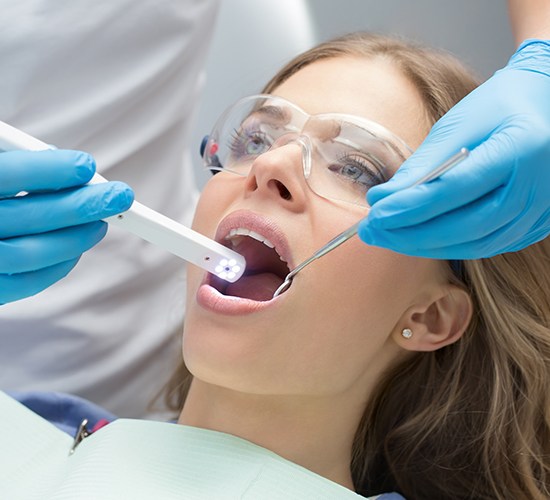 Rather than just shining a bright light into your eyes and staring into your mouth to examine it, we like to take a more sophisticated approach. Instead, we can use our intraoral camera to take high-resolution photos of your teeth and gums, helping us clearly see every corner of your oral cavity. We can display these images on a large monitor, enabling us to catch any potential problems that may be missed during a traditional exam.
Digital X-Rays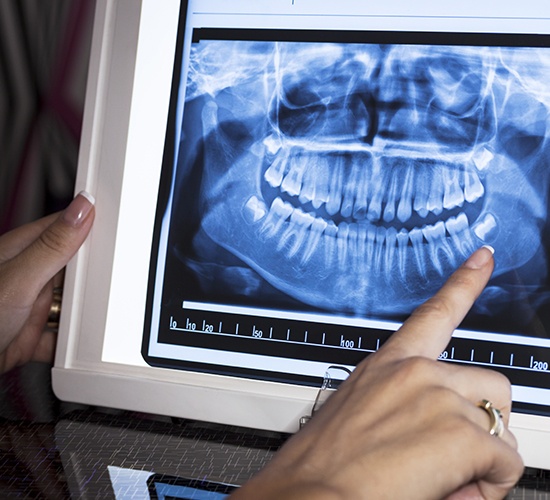 X-rays give us the ability to look at your teeth hidden below the gum line where decay, infections, and even cancer may be hidden. With all-digital X-rays, we're able to dramatically speed up our diagnostic process while exposing our patients to significantly less radiation compared to traditional film X-rays. The images we're able to capture are much sharper compared to old X-rays, and they only take a few seconds to develop as well, saving us and you valuable time while you're in the chair.