Rockledge Wisdom Teeth Extractions
We Take Care of Hurting Wisdom Teeth
During the late teen years into early adulthood, the final set of teeth grow in. These third molars, commonly called the wisdom teeth, were useful at one point in history because tooth loss was extremely common. Now, people often don't need these extra teeth. In fact, wisdom teeth can actually cause serious problems and unpleasant symptoms, which is why they are often removed altogether. If you have wisdom teeth giving you trouble, contact us and schedule an appointment with Dr. Kumar.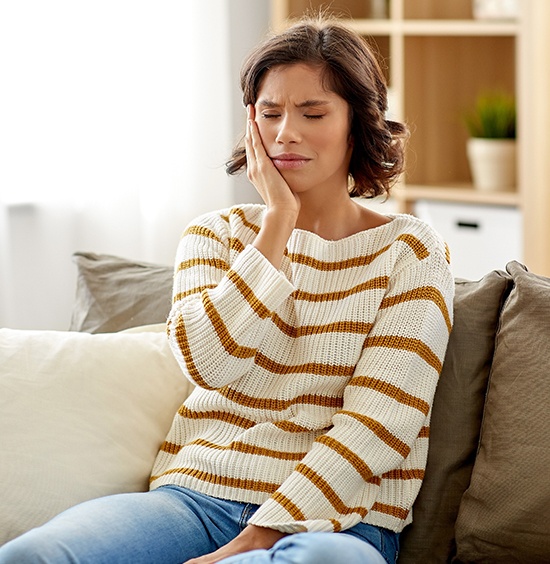 Why Choose Premier Walk-In Dental for Wisdom Teeth Extractions?
Same-Day Extractions Available
Walk-In Patients Welcome
Dental Insurance Maximized
Reasons for Wisdom Tooth Extraction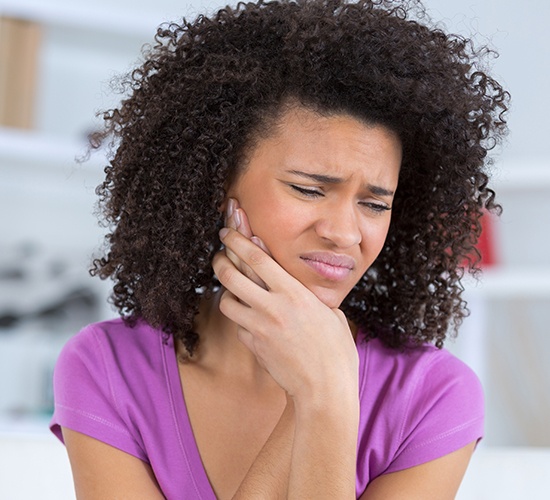 In the following circumstances, or if the probability of one of these situations is high, Dr. Kumar may recommend a wisdom tooth extraction:
There is not enough room in your mouth for these teeth.
The wisdom teeth are erupting at an angle, which can cause infections and tooth pain.
Your other teeth are being pushed out of position, leading to excessive enamel wear and jaw pain.
Regardless of the reasons for your extraction, you can rely on our team to ensure your comfort from beginning to end.
The Wisdom Tooth Extraction Process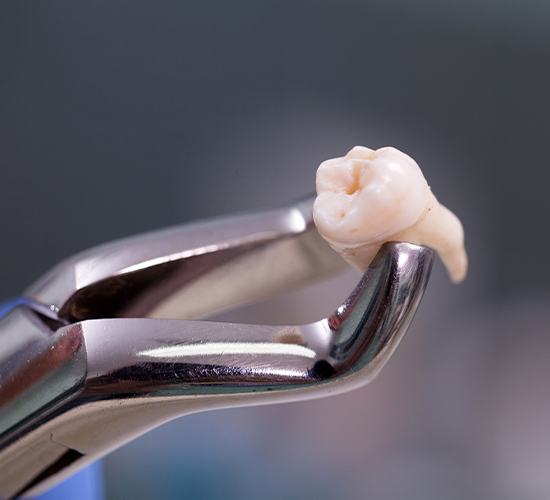 Each wisdom tooth extraction is unique, and Dr. Kumar will customize your procedure based on your needs. However, the general process is fairly simple. We will first administer a local anesthetic to completely numb the mouth. Our team will make sure that you are completely comfortable before we begin the procedure. Depending on how your wisdom teeth are positioned, Dr. Kumar will either make a small incision and remove the teeth or gently use instruments to extract them.
Aftercare Tips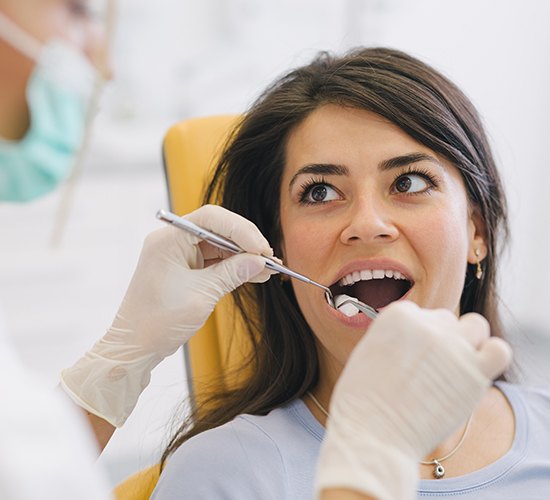 Once we've completed the extraction, the healing process can begin. At this point, it's crucial that you follow our instructions so that you can avoid painful complications, such as a dry socket. Here are some guidelines for healing properly after your wisdom tooth extraction:
Keep clean gauze on the surgical site for several hours and allow a blood clot to form.
Do not use a straw or smoke cigarettes for at least 48 hours. The sucking motion could dislodge the clot.
Take pain medication to reduce your discomfort.
Apply a cold compress to minimize swelling.
Refrain from strenuous activities for a few days and get plenty of rest.