Restorative Dentistry – Rockledge, FL
Rebuild Your Smile after Damage and Decay
At Premier Walk-In Dental, we know that no one is perfect. Even if you are consistent with your daily oral care, your teeth might still require repair. Whether from a cavity or an injury, your smile is bound to run into trouble at some point, but you don't have to worry! Dr. Sowmya Kumar and the rest of our team are here to provide solutions to restore your damaged or decayed teeth. Do your teeth need some help to return to full health and function? Come in or give us a call today!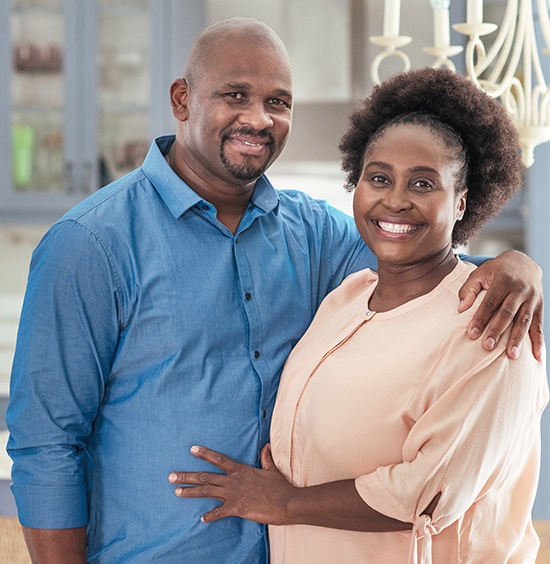 Why Choose Premier Walk-In Dental for Restorative Dentistry?
Same-Day & Walk-In Appointments Available
Dental Insurance Welcome
Patients of All Ages Treated
Tooth-Colored Fillings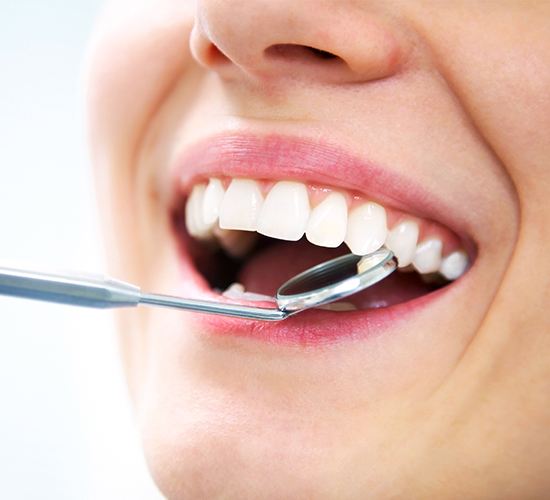 Years ago, amalgam fillings were the best option for taking care of small areas of tooth decay, but this material involved metals that reacted to hot and cold. With composite resin fillings, sensitivity isn't an issue. Also, the resin easily bonds with your natural tooth structure, meaning that less healthy structure needs to be taken out. Best of all, because tooth-colored fillings are shaded to match enamel, the restorations don't stand out whenever someone eats, speaks, or smiles.
Dental Crowns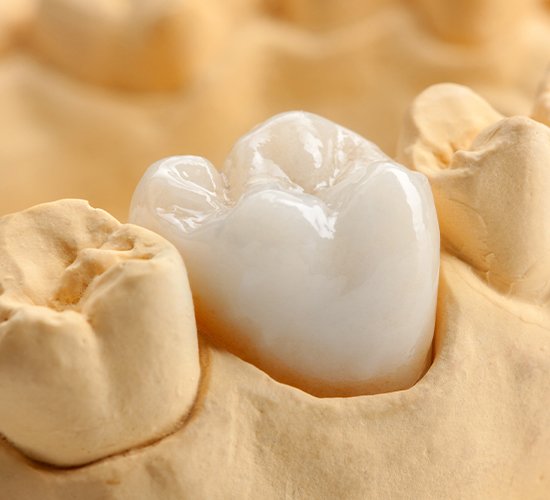 When more severe decay or injury has damaged a tooth, a tooth-colored filling may not provide the kind of support needed to bring back its strength. In this situation, a dental crown can be used to replace the visible portion of the tooth above the gums. These custom restorations are crafted to look and feel lifelike, and with all-porcelain crowns available, you can rest easy knowing that your restored tooth will blend in perfectly with the rest of your smile.
Root Canal Therapy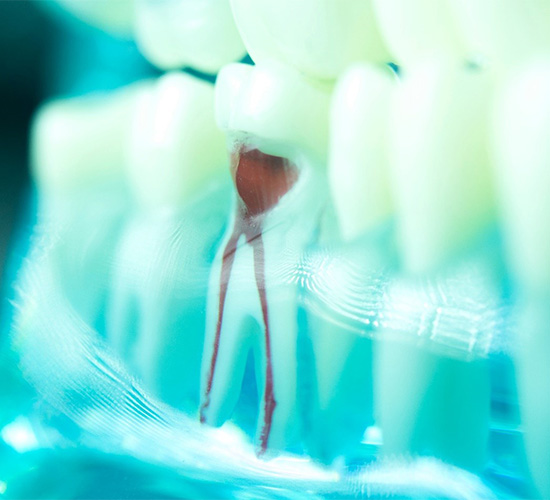 Root canal therapy involves the removal of infected tissue from inside the tooth. Because the damage done to the tooth will weaken it, a filling and crown are usually placed as well to strengthen and maintain the remaining tooth structure. We'll give you a local anesthetic to ensure comfort throughout the root canal therapy procedure. By extracting all the damaged and decayed particles within your tooth, you'll be one step closer to enjoying a healthy and comfortable smile again.