Rockledge Dental Crowns
Beautiful, Durable Repair for Damaged Teeth
You may need a dental crown for a number of reasons. Crowns can restore teeth that have been severely damaged, provide extra support for teeth that have been weakened by treatment such as root canal therapy, and offer a cosmetic makeover for teeth that are stained or chipped. Porcelain dental crowns are a metal-free fix for your damaged smile, giving you a more beautiful appearance while returning your smile to full function and health. If you come to Premier Walk-In Dental in Rockledge for emergency dental care after breaking a tooth, we can provide a porcelain crown to rebuild it.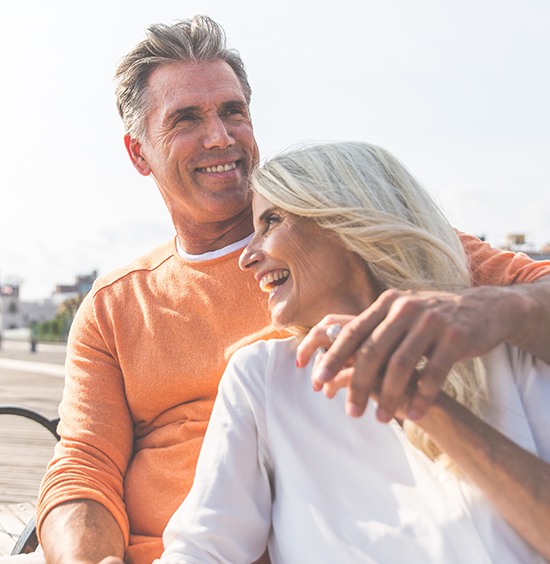 Why Choose Premier Walk-In Dental for Dental Crowns?
Completely Customized Restorations
Same-Day Appointments Available
Gentle, Skilled Dentist with Years of Experience
What is a Dental Crown?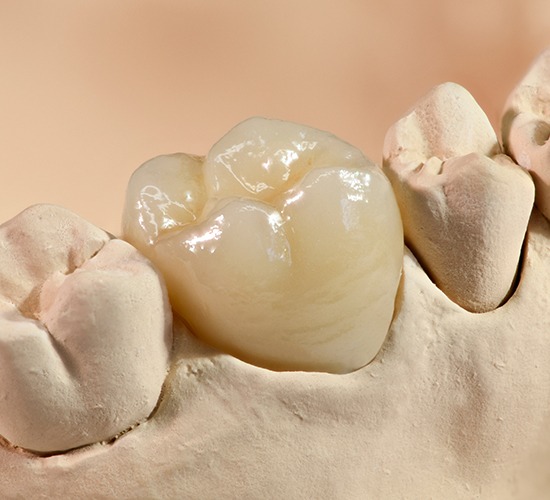 A crown completely covers your natural tooth. While crowns can be made from a variety of metal materials, including gold and silver, many people today prefer porcelain crowns because of their beauty as well as their strength. We will assess the tooth to be crowned and have a porcelain restoration crafted for you based on your specific needs. The entire procedure will generally require at least two visits to our office, but luckily you can visit us whenever you want to have your porcelain dental crown fitted, designed, created, and bonded to your tooth.
Why Might You Need a Dental Crown?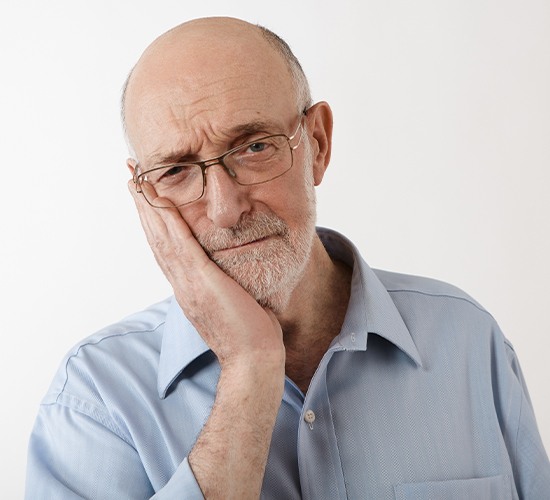 We might recommend a dental crown to:
Provide protection for a weakened tooth and prevent a cracked tooth from breaking
Cover a tooth with a cavity that's too big for a filling
Restore broken teeth and repair heavily worn teeth
Anchor a fixed bridge
Provide cosmetic treatment for discolored or misshapen teeth
Children can need dental crowns as well. Your child might need a dental crown because of extensive decay or to prevent a high-risk tooth from fracturing.
What to Expect During the Dental Crown Procedure?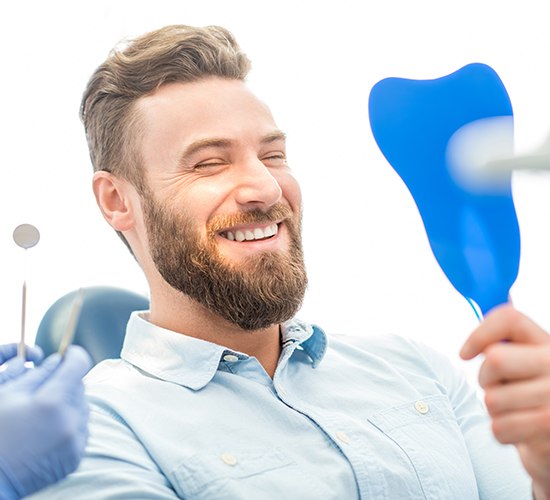 You'll come in for an initial appointment where we'll modify and take an impression of your tooth that will be used to design your dental crown. We'll place a temporary crown to be worn while your permanent one is being made for you at the dental lab. Once your crown is ready, you'll return to our office and have it placed – and this entire process can be done without committing to any appointments! If you're a busy person for whom commitment is stress-inducing, Premier Walk-In Dental in Rockledge is the perfect practice.