Rockledge Dentures & Partial Dentures
We Make Your Teeth Replacements Comfortable
Loose or ill-fitting dentures can be a real nuisance. Damaged dentures can cause big problems with function and comfort. If your denture has become loose or damaged, Premier Walk-In Dental can help you with same-day denture repair and replacement at our Rockledge dental office.
Our walk-in denture repair services include:
Replacement of missing teeth
The addition of teeth to a partial denture
Relining of dentures
Denture rebasing
Repair of cracked bases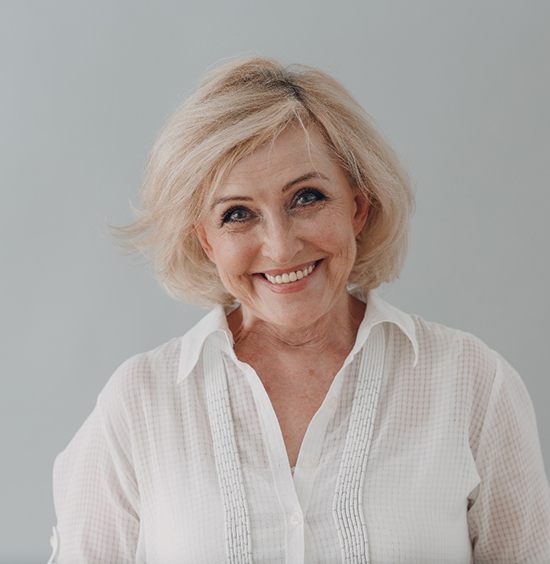 Why Choose Premier Walk-In Dental for Dentures & Partial Dentures?
Same-Day Denture Repair Available
No Appointment Needed
Gentle, Experienced Dentist
Refitting Your Loose Denture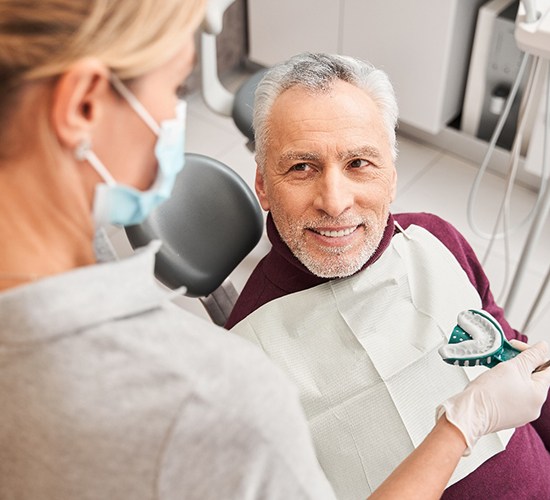 Denture repair is a fairly common need. As your mouth changes over time, your denture will begin to fit poorly. This is especially true if you undergo extreme weight loss or gain. Denture relining involves shaving down the denture base and then repairing it with plastic, allowing for a better fit. This generally needs to be done about every seven years or so, even if you've got great oral health and take good care of your dentures. The good news is that you can have this denture repair done without an appointment at Premier Walk-In Dental.
Repairing Broken Teeth in a Denture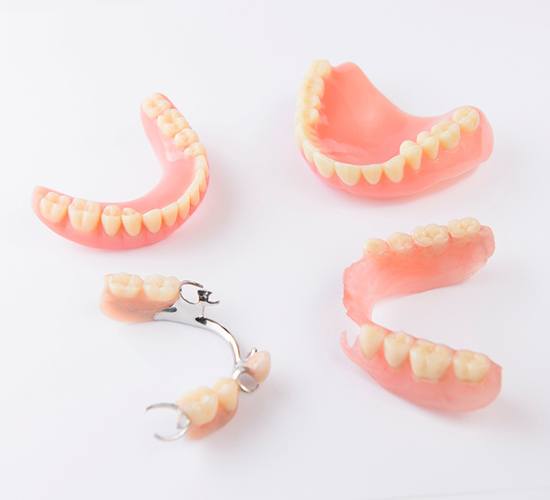 If you break a tooth or several of the teeth in your denture, you'll need to have them replaced for complete function. We can repair your broken denture, or, if it seems to be beyond repair, we can have a replacement denture created for you.
Adding New Teeth to a Partial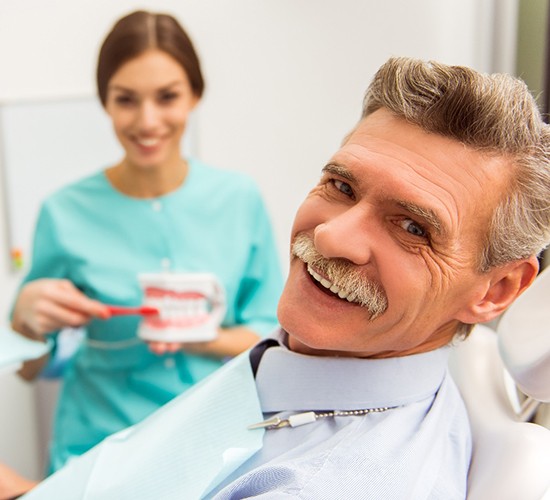 A partial denture is designed to replace various teeth throughout the mouth when healthy teeth remain. If you already have a partial denture and lose another tooth, we can add a new replacement tooth and update this dental prosthetic to better suit your current needs.
Contact Us to Learn More
When repair is not possible, Premier Walk-In Dental can also help you get a replacement denture. If you're experiencing denture or partial denture problems, come to our Rockledge walk-in and urgent dental office. We're convenient to Cocoa, Satellite Beach, Merritt Island, Viera, Suntree, Melbourne, and Palm Bay, and we maintain hours that make it easy for you to come see us on your schedule. Call us if you have any questions!