Cosmetic Bonding – Rockledge, FL
Invest in a Beautiful Smile
Few people are born with a naturally attractive smile. If you combine genetics with poor lifestyle choices, trauma, decay, or infection, it's easy to feel embarrassed about your teeth. You don't need to hide your smile. Instead, your dentist in Rockledge can help you transform your teeth with cosmetic bonding. The minimally invasive treatment provides drastic results, giving you a smile you'll want to show off after just one appointment.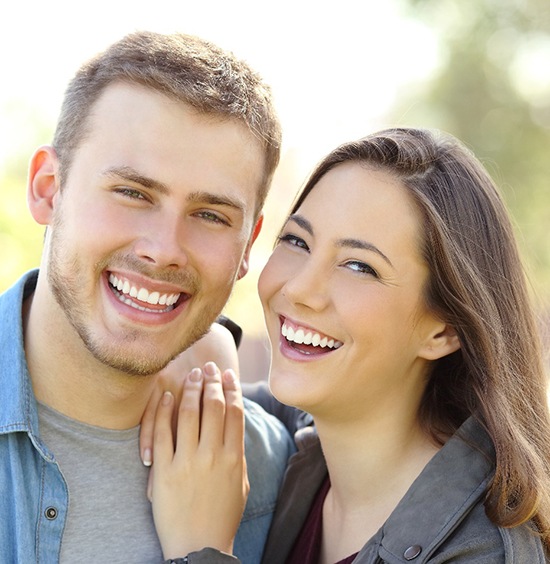 What is Cosmetic Bonding?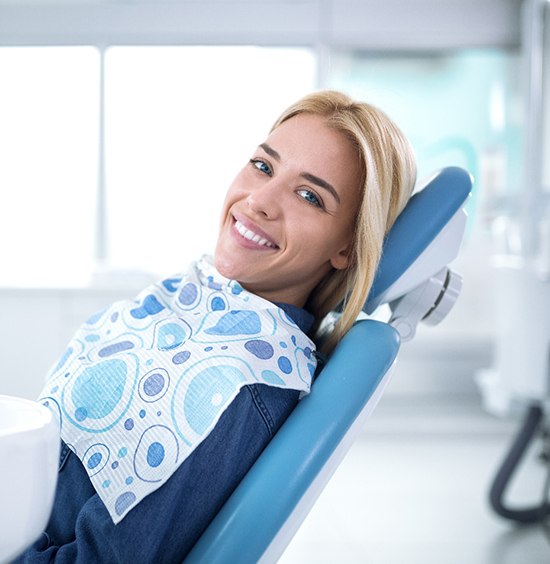 Cosmetic bonding is referred to by many names, like direct bonding. No matter what you call it, you'll enjoy a significant improvement in the color, size, shape, and proportion of your teeth. A composite resin material made of fine glass and plastic particles is applied to a tooth to resolve its aesthetic flaws. The resin is customized to match your enamel to blend in with your smile. Your results can last for a decade or longer with the right aftercare, like maintaining your oral hygiene and visiting your dentist regularly.
How Does Cosmetic Bonding Work?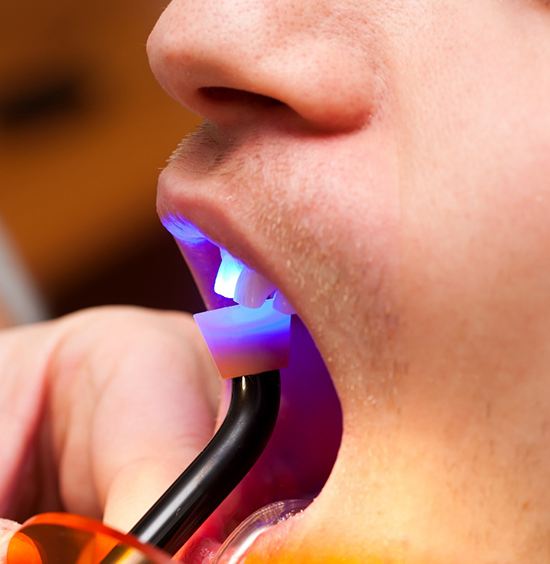 Cosmetic bonding can correct several issues; however, you'll still need an initial consultation to ensure it's the right treatment for you. Dr. Kumar will evaluate your concerns and discuss the results you want to achieve to ensure it's the best option to obtain your goals. She'll create a personalized treatment plan to begin the transformation process.
On average, the procedure takes 30-60 minutes. If you're treating several teeth, you might need multiple appointments. The process begins with cleaning your teeth and applying a weak acid to your tooth. This opens the pores in your enamel to create a secure bond. Your tooth is rinsed before the resin is placed on it. After it's molded into the ideal shape, a special dental light is used to quickly harden the material. Dr. Kumar will smooth and polish your tooth to put the final touch on the beautiful smile you deserve.
What are the Benefits of Cosmetic Bonding?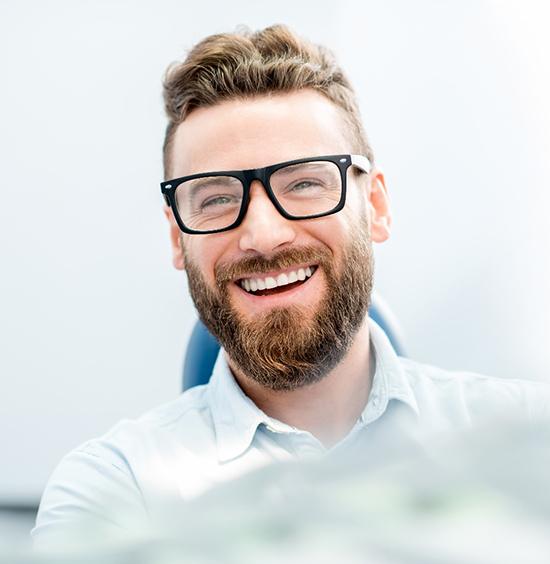 Cosmetic bonding is a popular treatment because it provides several advantages over other procedures, including:
Minimally invasive
Quick results
Corrects several issues
Looks natural
Affordable
Durable
Who is a Candidate for Cosmetic Bonding?
If you're not happy with your smile, you might be a candidate for cosmetic bonding. It can resolve several aesthetic concerns, including:
Dark tooth discoloration or stains
Chipped, broken, or fractured teeth
Shorter than average teeth
Abnormally shaped teeth
Small gaps between teeth
Cover exposed tooth roots
Treat tooth decay
Schedule Your Consultation Today
If you're tired of hiding behind imperfect teeth, it's time to see if you're a candidate for cosmetic bonding in Rockledge. Dr. Kumar will boost your confidence by giving you the radiant smile you deserve. Contact our office today to schedule your consultation for cosmetic dentistry.