Dentist – Rockledge, FL
Get to Know Dr. Sowmya Kumar
Over the course of her career in dentistry, Dr. Kumar has treated all sorts of ailments, from severe facial swelling to particularly painful toothaches. In every case, what she enjoys most about her work is seeing a happy smile on each patient's face following their treatment. Many of them haven't been able to go about their daily routine or even sleep without constant discomfort, and getting to relieve those frustrating symptoms for good gives her so much happiness. If you're in need of fast, dedicated care, don't hesitate to call! You can also learn more about Dr. Kumar by continuing to read below.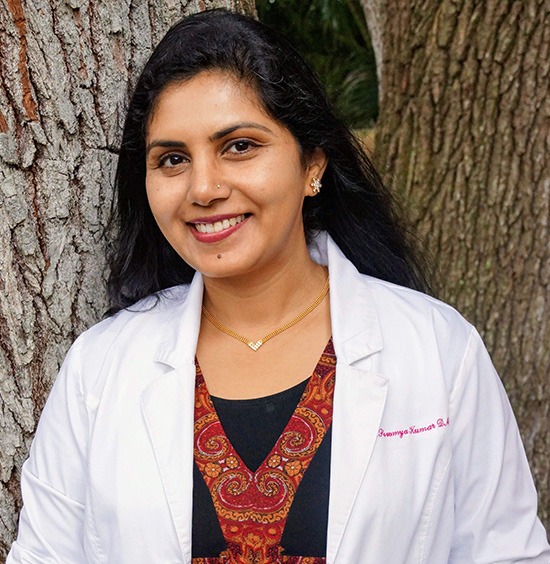 Why Did You Decide to Become a Dentist?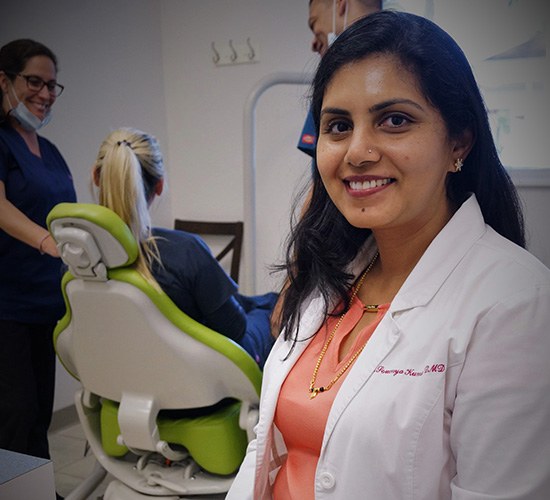 Dr. Kumar actually joined the dental field relatively late in life, when she was in her mid-thirties and had two kids. She was looking for a new way to contribute to society in a positive manner while using her knowledge and energy to truly help others. Eventually, she realized that dentistry was a great fit for her passions! Today, she's thrilled to be leading the team at Premier Walk-In Dental and caring for patients who need compassionate treatment in a timely manner. Above all else, she wants to help each person who walks through the front door regain the excellent dental health they deserve.
Where Did You Study Dentistry?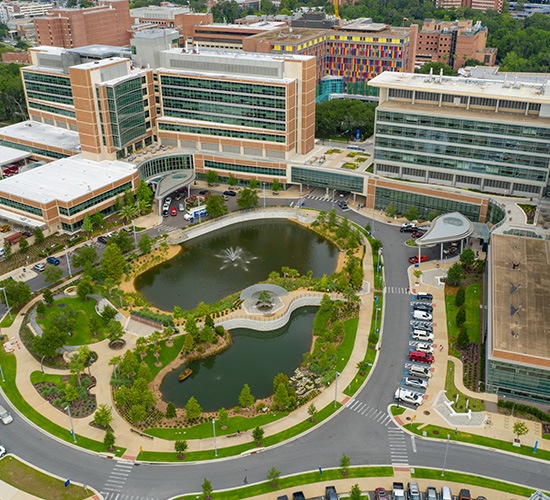 Dr. Kumar grew up in a coastal town in the southern part of India with five siblings. She achieved her Bachelor of Architecture at Mangalore University before getting married and deciding to move to the United States. She's called Brevard County her home for the past 20 years! After completing a Master of Science in Management Information Systems from the University of Central Florida in Orlando, she decided to pursue her dental doctorate at the University of Florida College of Dentistry.
Beyond dental school, Dr. Kumar continues to be a lifelong learner, just like her family of teachers taught her. She regularly participates in advanced training courses while also contributing to academic journals and various research papers.
Outside of the Dental Office, What Do You Like to Do?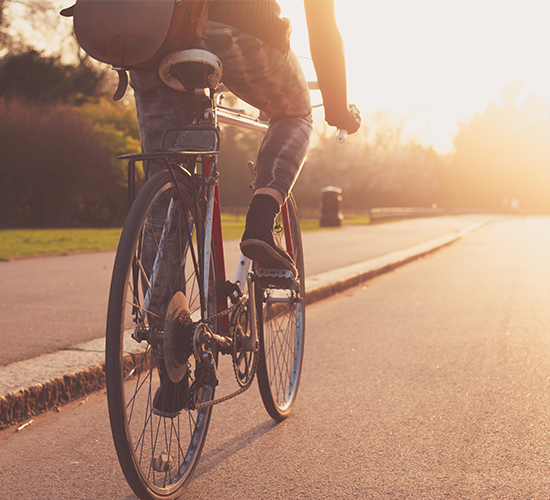 Dr. Kumar enjoys wearing many hats in addition to "dentist" – she's also an architect, teacher, practice manager, home maker, mother, farmer, and artist! Outside of working hours, she enjoys spending quality time with her husband and kids by going on family trips, cooking, and entertaining. She loves gardening as well and even sells tropical fruits through the summer months. If time permits, she pursues reading, jewelry making, and sewing as additional hobbies.