March 25, 2014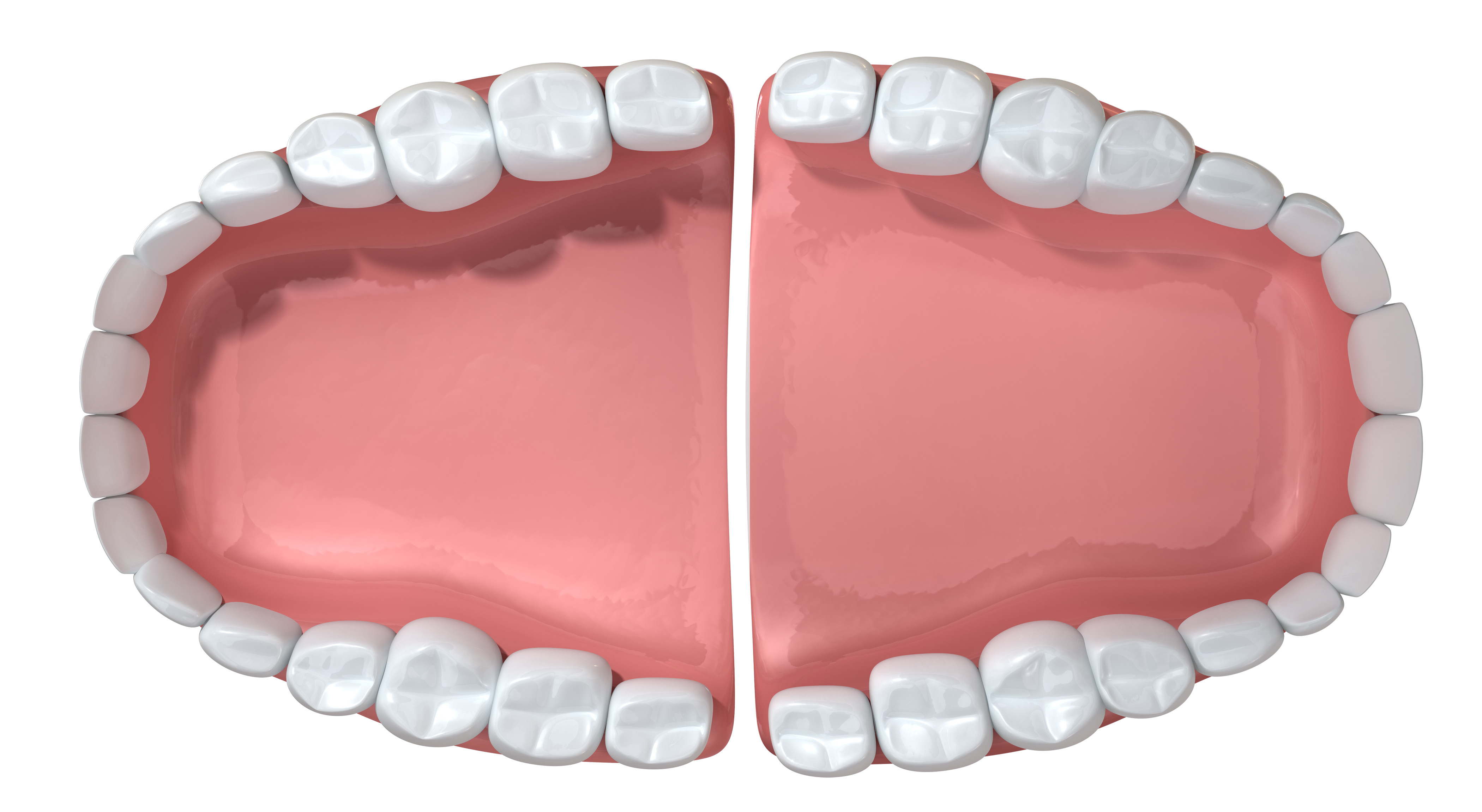 Whenever your tooth has been weakened due to a dental treatment, or if your tooth is damaged, it can be nearly impossible to restore its full stability and function. You use your teeth to nourish yourself, make a memorable first impression, and communicate, and when that is compromised, the effects can be detrimental. Though many people may think that there is not much they can do to restore their smile, Dr. Jeffrey Nichols and Dr. Ryan Collins are able to put that fear to rest by offering crowns to their patients at their Rockledge, FL dental office.
There are many reasons why someone would require a crown, as everyone's dental needs are different and unique. Though crowns can be made from gold or silver, many people opt to have their crowns made of porcelain. Crowns that are made of porcelain have a more natural appearance, as it blends in seamlessly with your natural smile. Though the entire procedure to getting your crown will take at least two visits, we are here to fit into your schedule. You can stop by our office whenever is most convenient for you, and we will fit, design, create, and bond your crown to your smile when it is best for you! Crowns are designed to protect your tooth from further damage, whether it be bacteria or otherwise. They are placed over your natural tooth, ensuring that it will be guarded at all times! Simple and convenient, crowns are made to make sure you are able to talk, eat, and smile with confidence!
If you are curious as to how our doctors can help restore your smile using a dental crown, make an appointment at our office, and we will do whatever we can to help you!
If you want to make an appointment with Dr. Jeffrey Nichols or Dr. Ryan Collins, contact our Rockledge, FL dental office today! We are able to take care of all of your dental needs, and our experienced doctors are eager to help you achieve your smile goals! We are proud to serve patients from Cocoa, Satellite Beach, Merritt Island, Viera, Suntree, Melbourne, and Palm Bay.
No Comments »
No comments yet.
RSS feed for comments on this post.
Leave a comment