October 21, 2019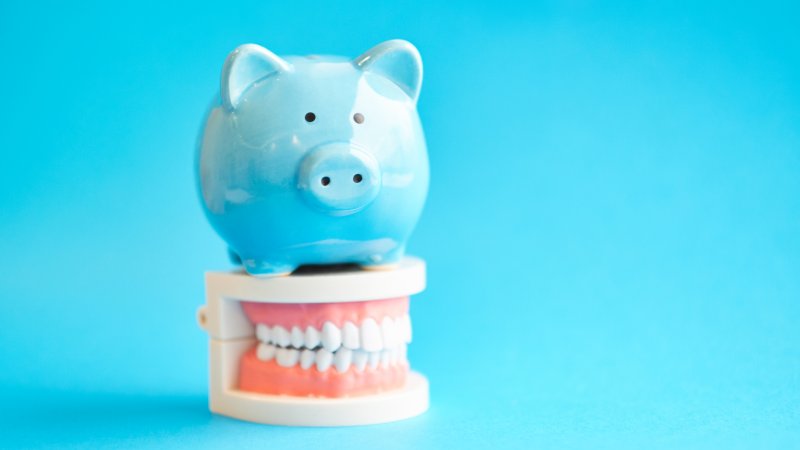 Here's the bad news: if you have dental insurance, your benefits are likely to expire at the end of the year. That means if you haven't met or exceeded your yearly maximum, you could miss out on the chance to save hundreds of dollars on dental treatment. If you want to take advantage of your benefits, now is the time to do so. If you're saying to yourself, "I'm not sure how to use my dental insurance benefits before the end of the year," a dentist in Rockledge can point you in the right direction.
How Can You Get the Most Out of Your Dental Insurance?
If you have dental insurance, at the very least you should be scheduling at least two dental exams and cleanings every year even if you don't need any other form of dental care. Most policies will focus mainly on preventive services meant to stop cavities, gum disease and other oral health issues (that could potentially be expensive to treat) from happening in the first place; thus, biannual dental appointments will often be fully covered by your plan. This will usually still leave money for any necessary restorative work like crowns and fillings.
If you require root canal therapy or another procedure that can take multiple appointments to complete, it's a good idea to get started with the initial stages before the end of the year. That way, you'll be able to use this year's insurance funds to cover some of the cost and save the remainder for when your benefits reset in 2020. Keep in mind that different services receive different levels of coverage depending on your insurance carrier, so you'll need to review your benefits carefully before making a plan.
What If You Have an FSA or an HSA?
Some patients use HSAs (health savings accounts) and FSAs (flexible spending arrangements) to save on health costs, which generally includes their dental care. While both kinds of accounts will let you set money aside for specific medical expenses, they both work slightly differently. Typically, unused money in your HSA will roll over into the new year; on the other hand, you will usually forfeit any remaining funds in an FSA, although in some cases there is a rollover limit of $500. In other words, you will want to go out of the way to use the money in your FSA similarly to how you would maximize your dental insurance benefits.
Review your benefits and talk to your dentist about your financial situation as well as the state of your oral health. Together, you'll be able to come up with a plan that protects your smile while saving as much money as possible.
About Premier Walk-In Dental
At Premier Walk-In Dental, our dentists are ready to provide a wide range of dental care services, whether you need to schedule a preventive checkup or are suffering from a dental emergency. We accept many different dental insurance plans and are happy to offer CareCredit as an additional financing option. To schedule an appointment, visit our website or call (321) 631-4334.
Comments Off

on The Best Way to Maximize Your Dental Benefits
No Comments
No comments yet.
RSS feed for comments on this post.
Sorry, the comment form is closed at this time.