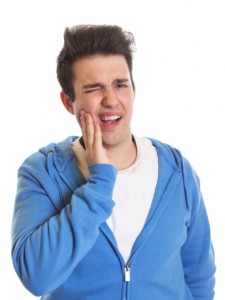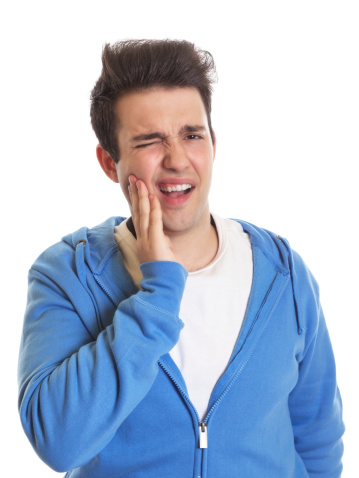 Finding time to schedule a dental appointment can become a nightmare. That's why Premier Walk-In Dental in Rockledge, FL offers urgent dental care and so much more. We take care of dental emergencies, but we also perform all kinds of professional dental care procedures, including fillings, extractions, crowns, and root canal therapy. The best part? You don't need an appointment! When you're ready for a trip to the dentist, we're here with walk-in dental care and no appointment necessary.
Same-Day Emergency Dental Care
When it comes to taking care of an emergency, no matter what kind it is, time is always of the essence. Dental emergencies can occur at any time and without any warning. Below are a few examples of tpical dental emergencies:
Tooth pain
Broken or chipped teeth
Knocked-outtooth
Something caught in your teeth
Partially dislodged tooth
Lost or loose filling or crown
Abscessed tooth
Swelling
If left untreated, more complicated problems may arise, so it's important to nip everything in the bud the first time.
Emergency Dental Care for the Kiddos
When it comes to the health of your kids' smile, corners mustn't ever be cut. They need a strong foundation for healthy teeth to grow and stay strong. Children often encounter dental emergencies, and we'll happily see your child when problems arise. Knocked out teeth, broken teeth and even baby teeth deserve attention and the gentle care that we can provide.
It's important to remember that what your children eat affects their teeth. Sugar is everywhere, especially in cake, cookies, candy, milk and juice. Starches, found in pretzels and potato chips, can cause tooth decay. Add to this fact that it is more difficult to clean babies' and children's teeth and you can see why debris tends to remain in children's teeth, resulting in bacteria growth and, ultimately, tooth decay.
We'll take care of your kids as if they were our own. Special care demands a dental team that's flexible and offers the gentlest care for your young one(s).
Visit Us First
Our office in Rockledge, FL, happily provides emergency and urgent dental care to the surrounding areas of Cocoa, Satellite Beach, Merritt Island, Viera, Suntree, Melbourne, Palm Bay and beyond.