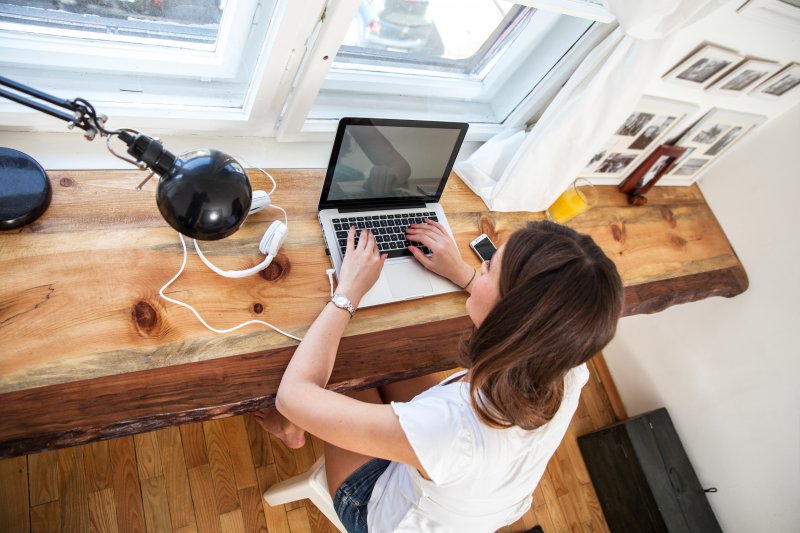 Dental insurance plans can be quite confusing. It's hard to know exactly what coverage you can expect or if it's enough to manage you (and possibly your family's) oral care needs. Now that open enrollment is here, you'll want to compare your plans before it's too late!
The last thing you want to do is be forced to pay out-of-pocket costs just because you missed open enrollment. To help you kickstart your search, consider these five tips from a dentist in Rockledge.
Consider Your Needed Coverage
Dental insurance plans are known for changing every year, so it's important to know what type of coverage you're going to need upfront. For example, do you plan on getting braces or having wisdom teeth removed? Do you plan on using these services for another family member? If you aren't sure, speak with a dentist first who can confirm your current oral health status. If you have a unique condition that could influence your oral health, consider that if you intend to switch to a new plan.
Examine Your Current Plan
Most dental plans allow for a certain amount of visits and certain treatments. These typically include checkups, cleanings, X-rays and other preventive forms of care designed to help you maintain long-term oral health. Checkups and cleanings are usually allowed once every six months, while X-rays may be more annual. After reviewal, ask yourself if the coverage you had last year was enough to cover your needs.
Look for Potential Changes
Since it's likely that your current plan will change, set aside time with either your employer or benefit provider. You may learn that your plan is not available in the new year and may even cost more than what it did previously. Doing this will greatly reduce the risk of running into coverage surprises come the new year.
Ask Your Employer Questions
During your time with your employer, it's best to ask about other plans they may offer. In some cases, another plan may better suit your needs. This may be especially true if you have a special condition that requires additional care to manage.
Confirm If Your Provider is In-Network
The amount of money you pay can largely fluctuate depending on whether your current doctor is in-network or not. This is because in-network doctors agree to contracts with providers in order to provide lower rates for dental services. If your doctor is going to be out-of-network next year, that can significantly affect your ability to pay.
With open enrollment almost up, there's no better time than now to buy your insurance plan. Don't wait; contact a dentist to confirm what coverage you'll need in the new year!
About Premier Walk-In Dental
Premier Walk-In Dental does everything it can to make maximizing your dental coverage simple and affordable. They can assist you in filing your claim and make sure that you're properly reimbursed on time. Those without dental insurance can set up other methods of payment, including CareCredit. To learn more or get covered, you can contact the team through their website.